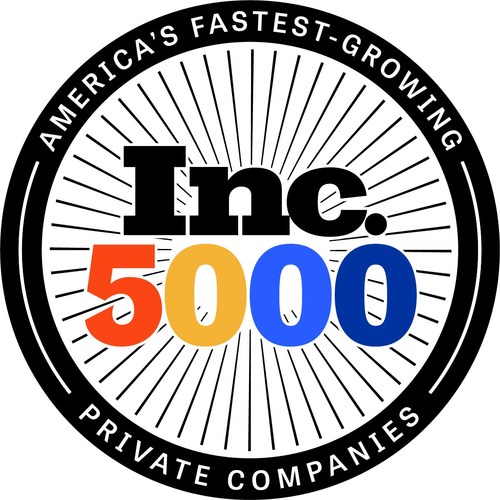 Inc. Magazine recently announced their annual Inc. 5000 list, and Infinity Energy made the cut!
Founded in 2007, by two friends Murphy Panagiotou and Achilles Tzoulafis, Infinity Energy has been a leader in the energy industry by installing thousands of solar panels to homes across Northern New Jersey and Hudson Valley, New York. Over the past three years, Infinity Energy's growth has been in direct response to an increase in demand for energy saving programs that rely on solar technology. The company has over 50 employees and has provided solar, roofing and installation services to more than 7,000 homes in the tri-state area.
"We are excited to be recognized by Inc. as one of the fastest-growing companies in the U.S.," said Murphy Panagiotou, Co-Founder at Infinity Energy. "As people become more concerned with climate change and while sustainable living builds momentum, we continue to invest in solar, technology, and infrastructure to ensure our team generates significant value for our customers and their homes while providing best-in-class service."
"The 2021 Inc. 5000 list feels like one of the most important rosters of companies ever compiled," says Scott Omelianuk, editor-in-chief of Inc. "Building one of the fastest-growing companies in America in any year is a remarkable achievement. Building one in the crisis we've lived through is just plain amazing. This kind of accomplishment comes with hard work, smart pivots, great leadership, and the help of a whole lot of people."
Infinity Energy is grateful to be a company that thrived during a challenging year. This year's Inc.5000 list proved especially resilient and flexible given 2020's unprecedented challenges. Among the 5,000, the average median three-year growth rate soared to 543 percent, and median revenue reached $11.1 million. Together, those companies added more than 610,000 jobs over the past three years.
Explore Solar For Your Home!