Looking For A New Career?
Try Solar.
Are you ready for a rewarding career, while making the planet
a better place to live? Then you're looking in the right place.
Welcome to Infinity Energy!
See open positions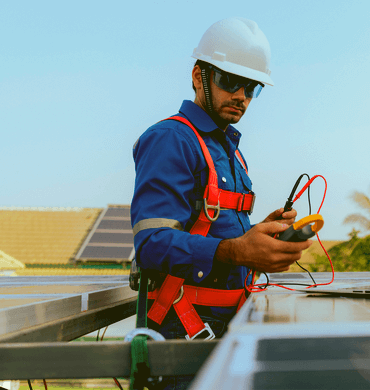 Can't find the perfect position?
Contact us anyway. We may have an available opportunity for you.
Upload Your Resume