Meet The

Infinity Energy


System
An all-in-one solar, battery and software system
designed to power your home.
View Our System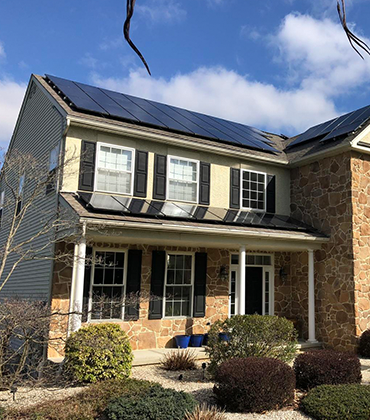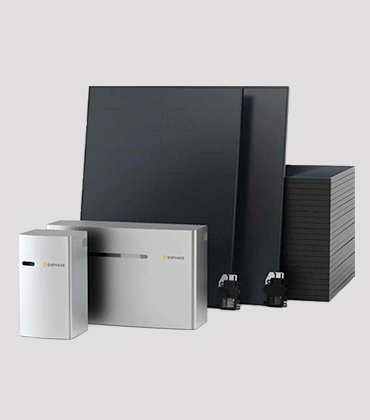 Engineered to Perform, Designed to Turn Heads
Our low profile all black-on-black panels features matte frames and backsheet, with a natural and refined modern feel that fits on any roof. From a distance, all parts look black, greatly enhancing the aesthetic value of a house.
Award-Winning Technology
The black matte solar panels are the first to feature the award-winning Cello Technology—which means they look good and perform even better. With a 25-year limited warranty for performance, product and labor, you can be sure these solar panels will last for decades to come.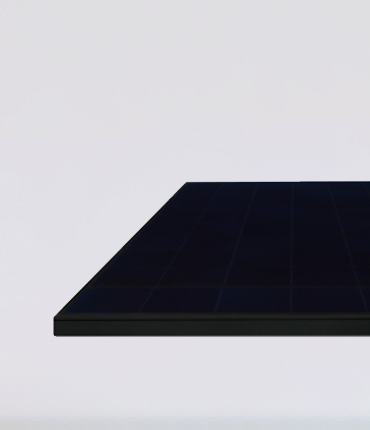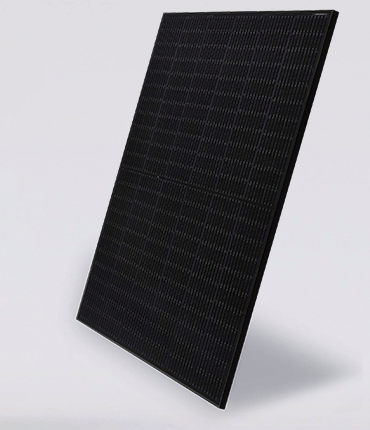 Sunlight Backup
an Industry First.
The IQ8 Microinverter enables backup power when the sun is up, even without a battery, and eliminates battery sizing restrictions to make battery ownership possible for millions more homeowners.
IQ8 microinverters are placed under each solar panel and work independently, so even if one stops, the power keeps flowing.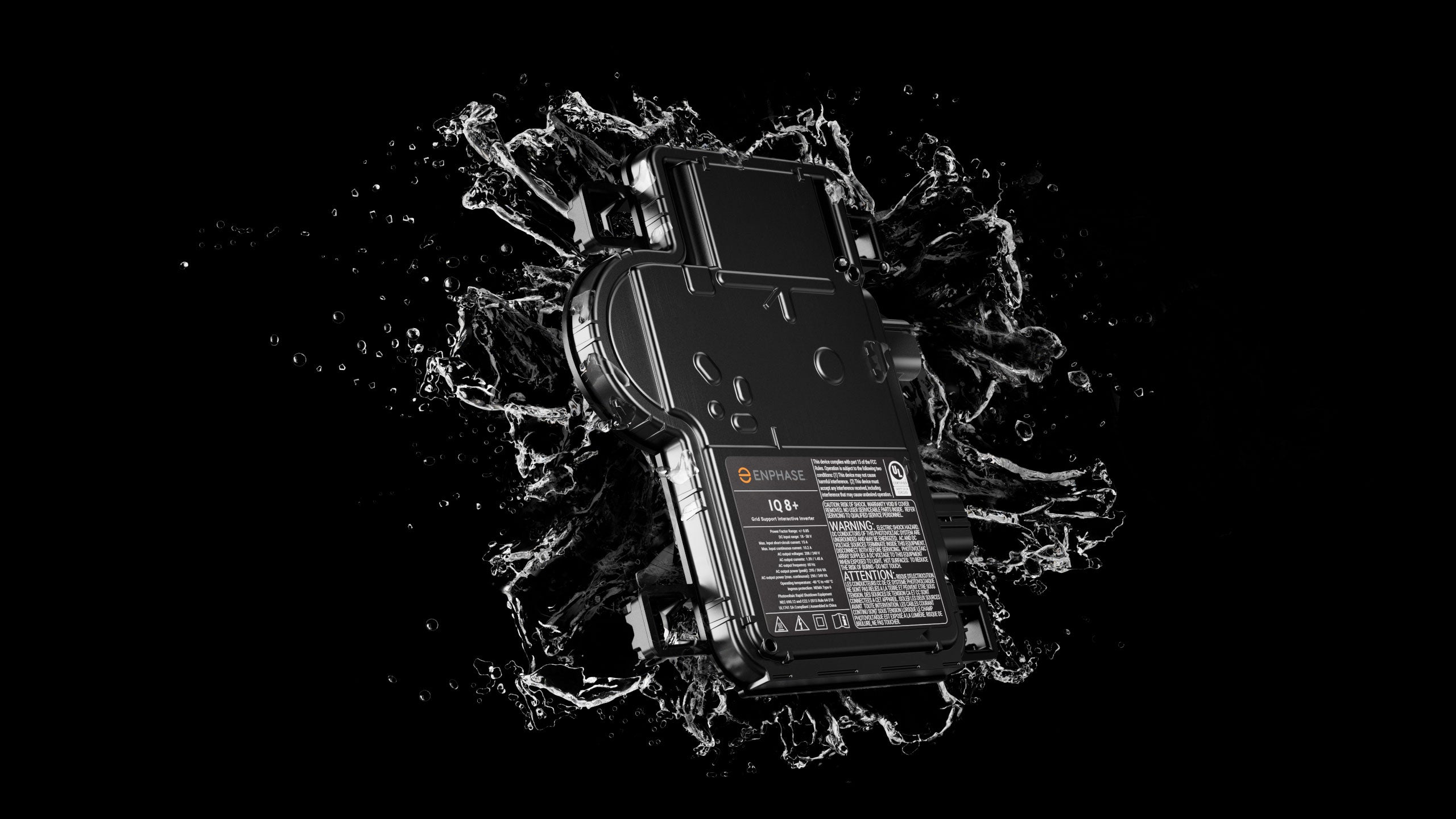 It Shines When
The Sun Sets
IQ Batteries store solar power to use anytime—at night or during peak hours to reduce energy bills or when there's an outage and utility power is unavailable. IQ batteries are modular and come in two sizes and two capacities to perfectly suit your energy needs today and in the future.
The Power of the Sun at your fingertips
Control your energy from virtually anywhere with the most powerful
mobile app ever created for a solar system.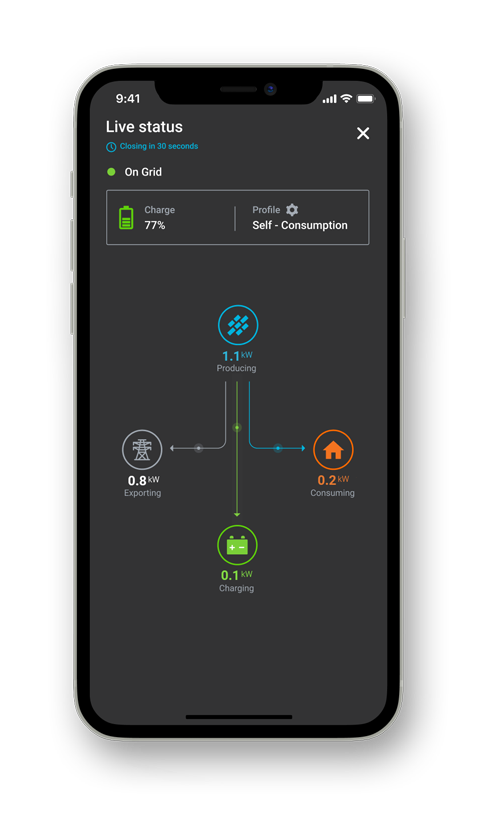 Have a solar system that needs an upgrade?
Contact us. We'll help you build a new system, today.
Contact Us