30 Years of Solar Innovation
Infinity Energy has been leading Tri-state solar innovation. Infinity has grown to become a leader in the solar industry by inventing new technology, raising standards and breaking records.
With more than 5000 solar installations, we've mastered the solar process.
More Energy In Less Space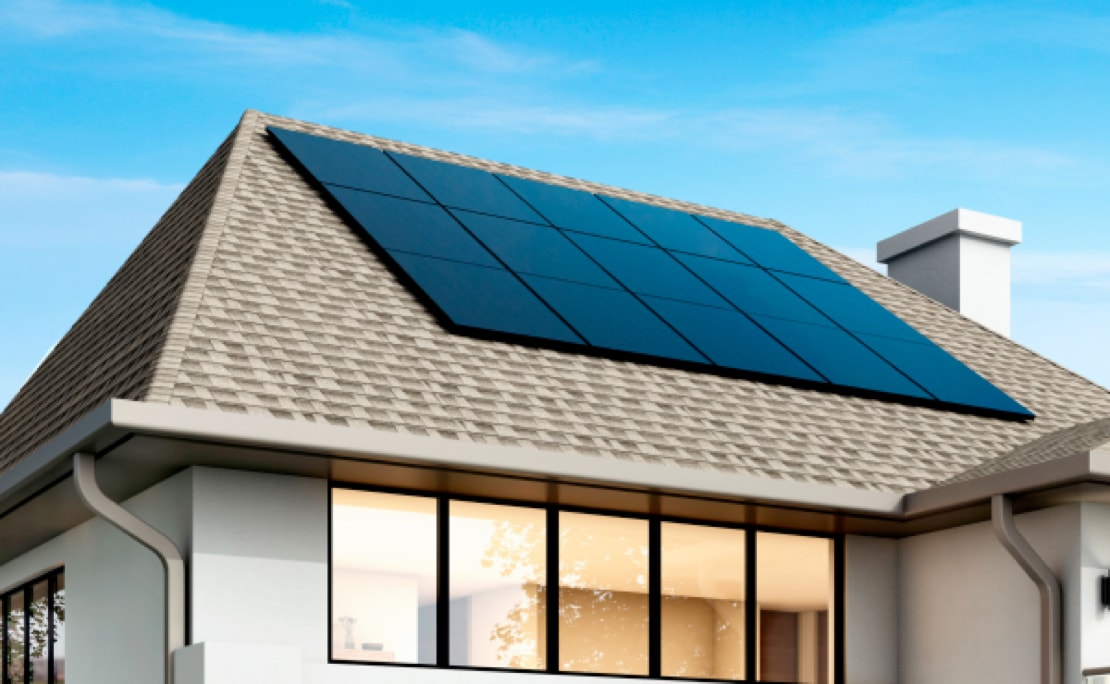 More Energy
Our products produce more energy than our competition over the 25 years.
More Space
Extra room on your roof means space to grow for future energy needs: a pool, remodel, ev, etc.
More Sleek
Our modern streamlined design looks great on any roof.