Write a review
Happy? Let people know!
Concerns? Need service?
Click below for a quick response.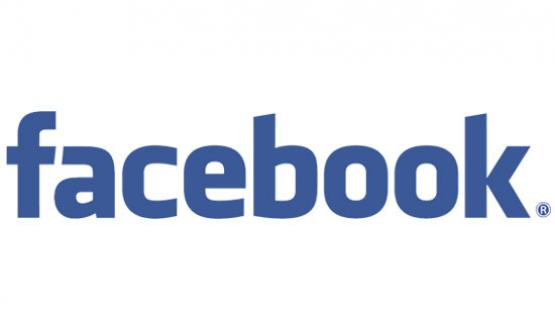 Facebook Instructions
1. Facebook.com
2. From the Page, you want to review:
3. Click Reviews on the left side of the Page's Timeline.
4. Click the gray stars to choose a rating. You can also write a review.
5. Click to select your audience.
6. Click Done.
Google Instructions
1. Click here to access our Google profile.
2. Scroll down and on the left bar you'll see a button Write a Review.
3. If you are already not logged in, you'll be prompted to login and after login you can write a review.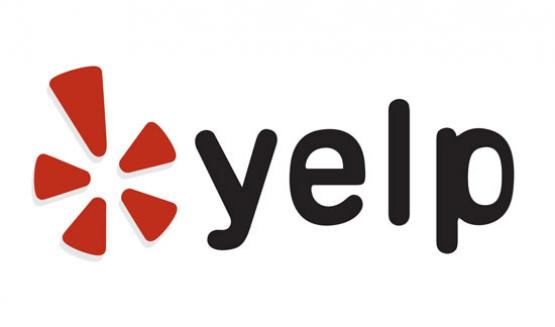 Yelp Instructions
1. www.yelp.com
2. Click: Log In or Sign Up
3. Click: Write a Review
4. Click: Select your rating.
5. Click: Post Review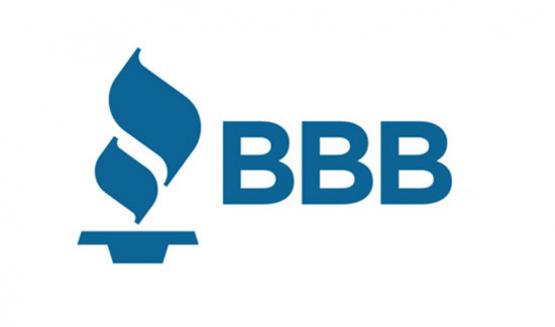 BBB Desktop Instructions
1. Click here for our BBB profile page, or go to the BBB website and search for the company by typing Infinity Energy into the search box.
2. Once on the company's Business Profile Page, click on the "Submit a Review".
3. Fill out the form by telling us about your experience and rating it positive, neutral or negative.