7 HUGE ADVANTAGES TO INSTALLING SOLAR FOR YOUR BUSINESS!
STATE & FEDERAL INCENTIVES AVAILABLE TO COMMERCIAL BUSINESS OWNERS
NEW JERSEY
30% Federal Tax Credit (ITC) of System Cost (Non-Profits – 30% Direct Pay starting in 2023)
Modified Accelerated Cost Recovery System (MACRS) of system cost helps you reduce your tax liability. 80% bonus available in 2023.
NJ Successor Solar Incentive (SuSI) Program – 15 Year, fixed price incentive program
NEW YORK
30% Federal Tax Credit of System Cost (Non-Profits- 30% Direct Pay starting in 2023)
Modified Accelerated Cost Recovery System (MACRS) of system cost helps you reduce your tax liability. 80% bonus available in 2023.
NY-Sun Incentive Program- NYSERDA incentive paid for non-residential and commercial industrial projects.
REDUCE UTILITY BILLS AND OPERATING COSTS
Avoid the rising utility rates and inflationary costs by locking in lower, predictably priced electricity, and increasing your bottom line, by cutting operating costs.
GREAT RETURN ON INVESTMENT (ROI)
When your business makes the switch to solar energy with Infinity Energy, complete system payback can usually be achieved within the first five years of the PV system operation, assuming the tax credits and depreciation dollars can be monetized quickly, and the system is purchased out-of-pocket.
The National Association of Realtors state that a solar energy system increases property value by an average of 4.1%. According to Money magazine, metropolitan area properties in areas such as New York stand to gain the most value from solar energy, with an average property value increase of 5.4%.
Today, many businesses and people want to partner with companies that are doing their part to decrease their carbon footprint. A solar system by Infinity Energy can help your company market the fact that you are a "green" company
CLEAN ENERGY = A CLEANER EARTH
Photovoltaic systems create no emissions, noise, or negative impact on their surroundings. You are helping the environment!
Infinity Energy can provide a financing option to you with our dedicated solar capital funding group or a PPA agreement if interested.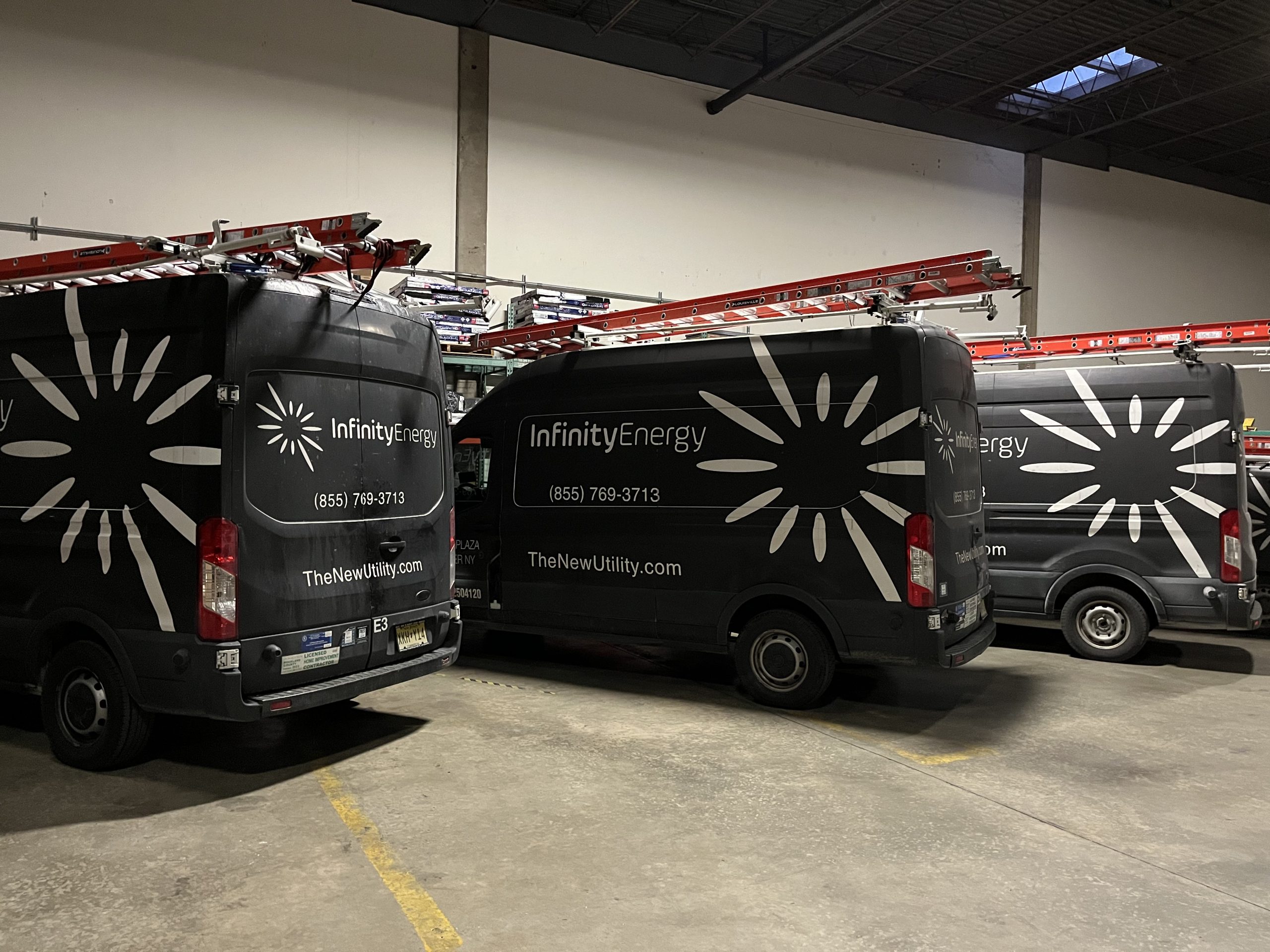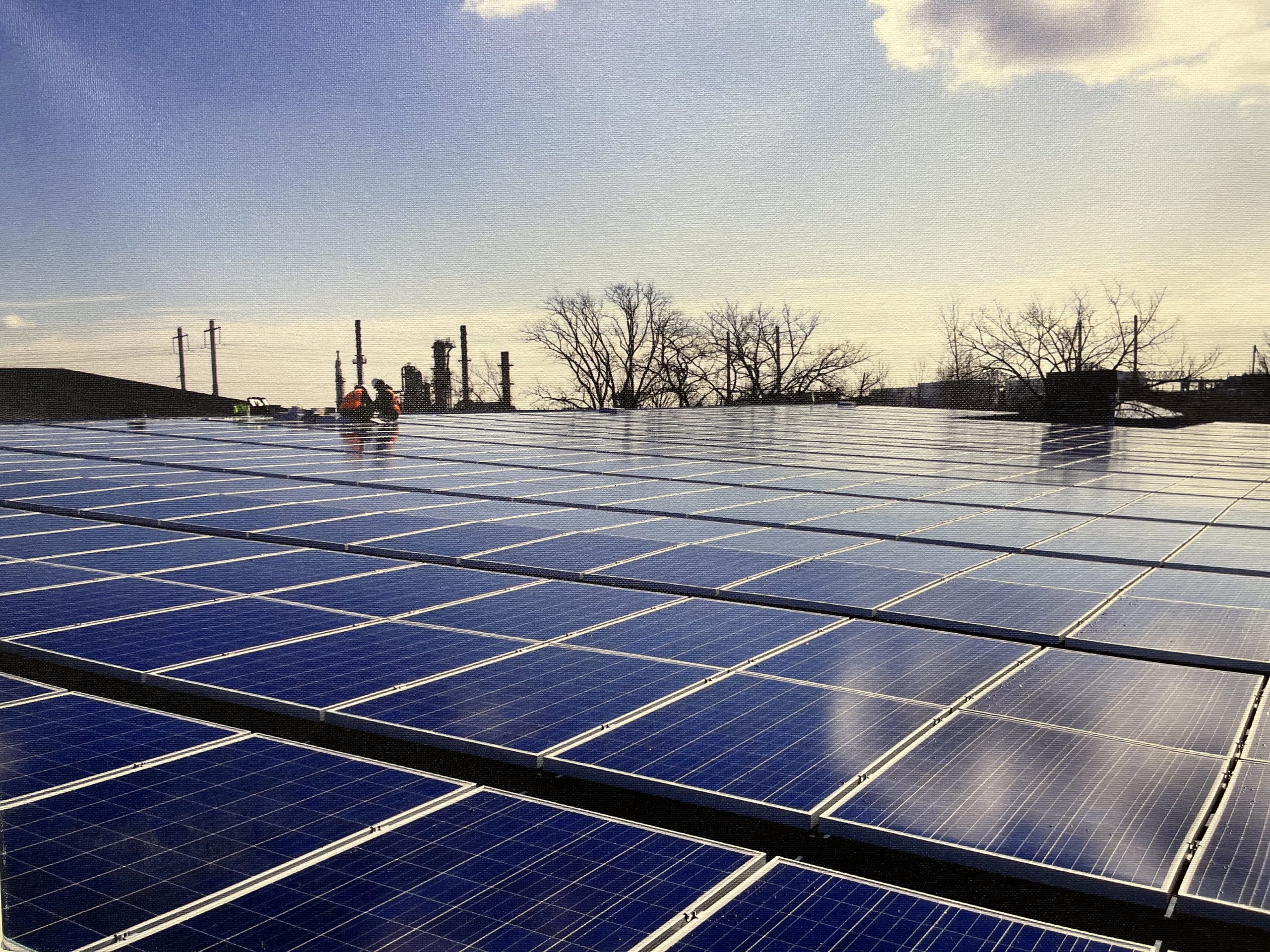 Get a FREE Solar Building Financial and Production Analysis
"*" indicates required fields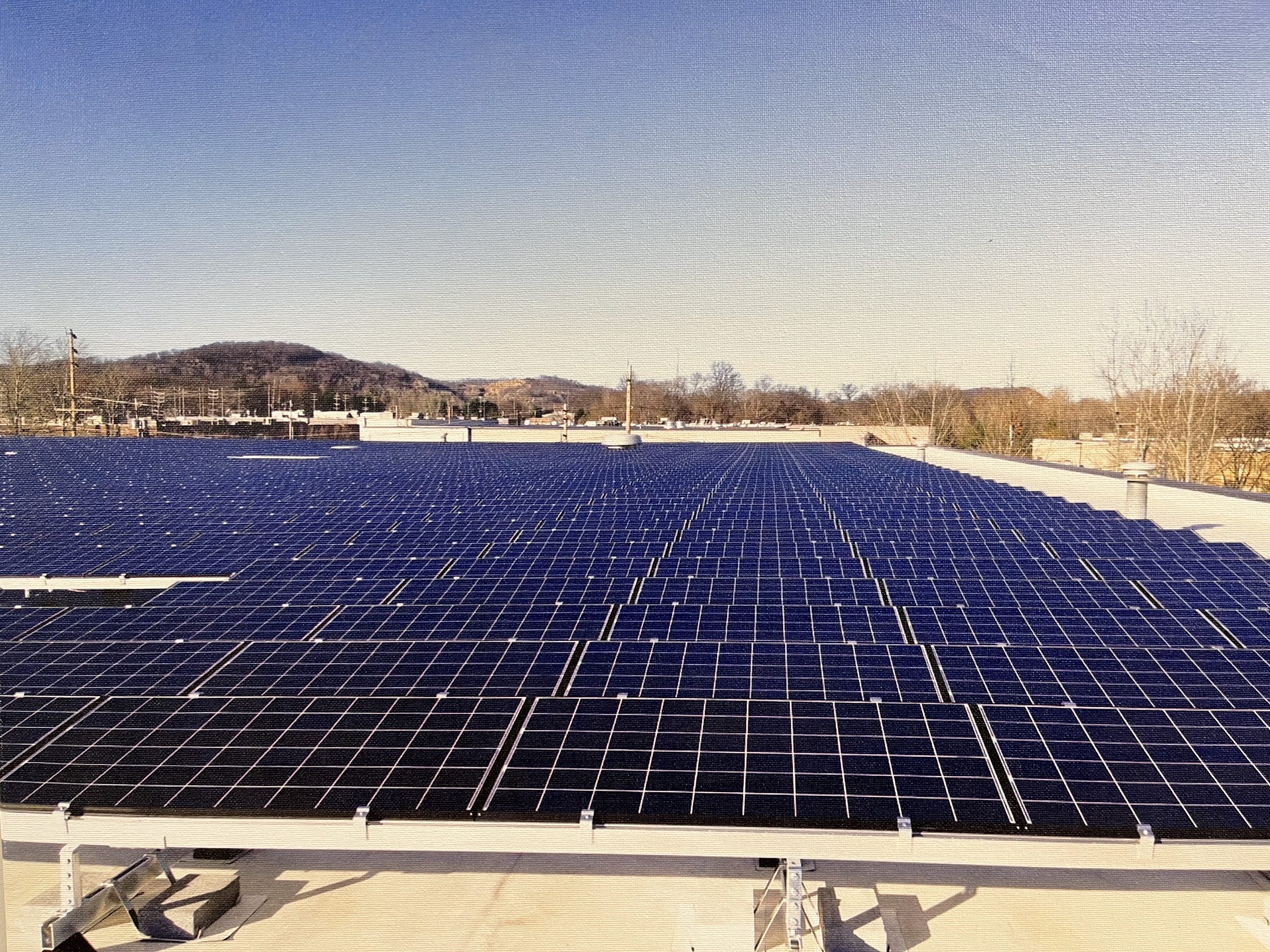 Any size business, public, or non-profit organization in New York or New Jersey can benefit from going solar.
The advantages of going solar either partially or entirely for your business' energy needs can offer many rewards. Not only do you gain the benefits of renewable, clean, affordable energy, but you will also increase your bottom line by cutting operating costs, locking in energy rates, and taking advantage of generous tax credits and asset depreciation.
A solar photovoltaic system is a great investment during these difficult economic times and typically has a great return on investment (ROI) that is second to none.
At Infinity Energy, we're ready to make solar energy a reality for you as our expert team will learn your business, your energy load profile, and your costs, so we can custom engineer a photovoltaic (PV) system that matches up with your business vision and financial goals.
Infinity Energy provides you with a complete high-quality turnkey solar package, from permitting, design & engineering to the final-stage commissioning with the utility.
We have been proudly serving the New York and New Jersey communities for more than 16 years.
Let our team at Infinity Energy help you maximize all rebates and incentives available.