New Jersey Solar Incentives and Solar Tax Credits
It's never been a better time to go solar!
With flexible payment options and tax incentives, you'll pay next to nothing for your solar system.
And you'll save hundreds on your energy bill each month.
The Power of the Sun for as Little as $0 Down
The electricity rates in New Jersey are 33% higher compared to other states.
There are several New Jersey solar incentives to help you lease or purchase your solar panels and battery storage system.
The United States Federal Government offers the
Federal Solar Tax Credit

to all states.
The Federal Solar Tax Credit is one of the best available New Jersey solar incentives for residents. When you buy and install new solar panels with or without battery storage, you will qualify for the 30% NJ tax credit for solar panels. Now is the time to reduce or eliminate your electric bill, as well as increase your home value, and reduce your environmental footprint by going solar.
Renewable Energy Credits
RECs
REC programs are designed to reward New Jersey residents for switching to renewable energy. Here's an example of how it works: for every 1,000 kWh of solar energy your system produces, you receive 1 REC to use toward shortening the time it takes to pay off the solar installation costs. On average our customers produce 10 recs per year and receive up to $90 per credit. That's a total of $900 in savings.
Learn More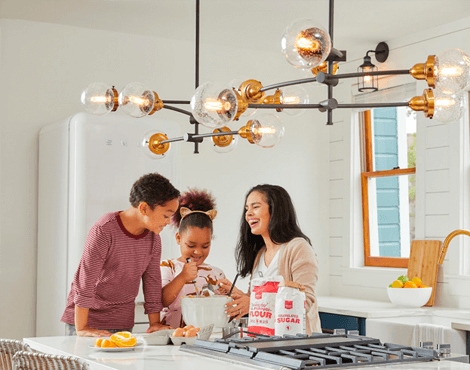 Net Metering
With net metering, you receive complete credit for the electricity your panels provide to the grid. As a result, you'll only be billed for the difference between your electricity consumption and the electricity your panels generate. Depending on your specific energy usage and production, this can result in a zero or even a negative electric bill.Going solar allows you to have a reduced electricity bill and increase the amount of money you save!
Learn More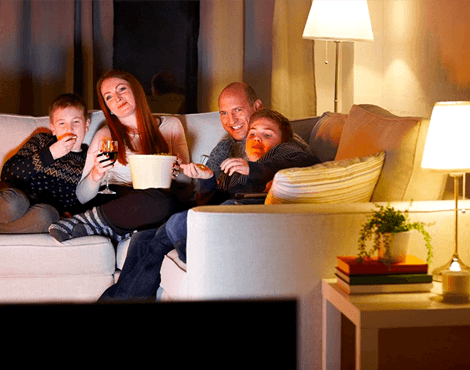 Property Tax Exemption
When you install a new solar panel system in your New Jersey residence, you won't be subject to any extra property taxes on the value that the solar panels contribute to your home. The approximate increase in solar panels added to homes in New Jersey is 9.9% or $32,281 for the median-valued home.
Learn More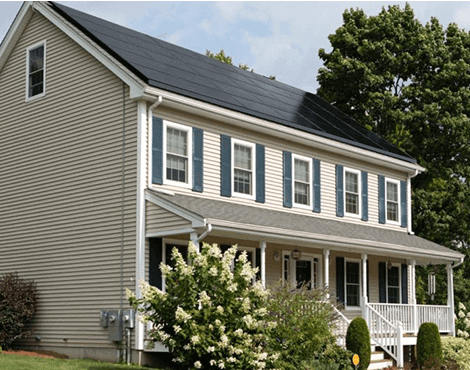 Sales Tax Exemption
When you get a new solar energy system in New Jersey, you won't have to pay any sales taxes. This means you can save 6.625% on your solar installation because you don't have to pay that extra tax.
Learn More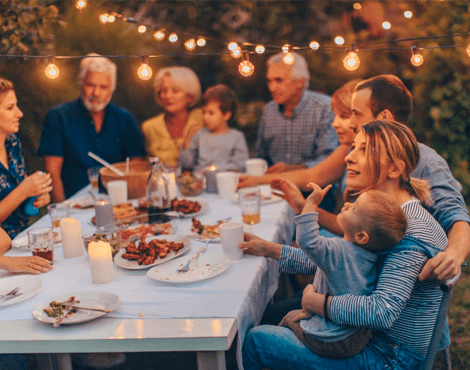 Our Work
We've help thousands of homeowners in your area switch to solar.
Join the Infinity family and start saving.
View Our Gallery