Best Residential Solar Panels Company in NY, NJ, & CT
Join Infinity Energy and Start Saving!
It's no secret that energy costs are rising. Around the world, people are adding solar and battery storage to their homes to help reduce bills, run their lives on clean energy, and have protection against grid outages.
Save Now with Our Solar Power Calculator
THE FUTURE IS SOLAR AND IT'S AFFORDABLE
Generating Your Own Electricity
Has Never Been Easier or More Affordable
In the span of one hour, the sun produces sufficient energy to sustain the needs of the entire global population for an entire year.
Going solar is more affordable and achievable than you may think with the best residential solar panels company. Additionally with solar tax credits, $0-down financing options, and lifetime warranties, you can reduce your carbon footprint and increase your home's value all with the power of the sun.
An Energy System That Revolves Around You.
Infinity Energy designs a unique energy system for every homeowner. Our solar installation company combines solar, battery storage, and software together in one complete package. By updating your home with a renewable energy system you'll gain a return on your investment for years to come.
By installing our battery storage, you not only generate clean energy and significantly reduce your utility expenses but also ensure a continuous power supply, even in the face of unforeseen weather fluctuations or when the energy grid struggles to meet your community's power demands.
Its Your Power. You Control Your Costs!
Learn more about the process of going solar with Infinity Energy.
Getting Started Is Simple
We do everything for you to achieve optimized solar panel efficiency - from estimates to design consultation, installation and city permits. We can also provide roofing services, such as roof replacement and skylight installations.
Free Evaluation

Our solar panel installer will review your energy needs and help you qualify for $0 upfront costs. Apply the Federal and Local Solar Tax Incentives to the cost of your system. Our solar installation company is dedicated to help make clean energy more affordable for all.

System Design

This crucial step of the process is what separates Infinity Energy from other companies. We take the time to get every detail right. Our solar installers will provide you with a custom system that gives you the most cost-efficient energy.

Local Permits

You're about to be a proud owner of a highly-efficient and the best residential solar panels system. Moreover the solar installation usually takes just a day for our expert installers. In no time the solar panels will powering your home with clean, efficient energy

Installation & Activation

The day is here! You're about to be a proud owner of a highly-efficient solar system. We've got more good news – installation usually takes just a day for our expert installers. You'll be up and running, powering your home with clean, efficient energy from the sun in no time.
Schedule Your Appointment
How Pricing Works
Whether you're looking to lease, finance, or buy outright we have options for you.
Together with applicable incentives there are even more potential savings.
FIND OUT MORE ABOUT FEDERAL, STATE, AND LOCAL TAX INCENTIVES
Additional Savings
It's never been a better time to go solar than now with Infinity Energy residential solar company. Also given the reduced solar panel cost! With flexible payment options and tax incentives,you're paying next to nothing and you're no longer overpaying for an essential utility.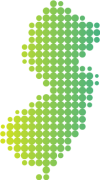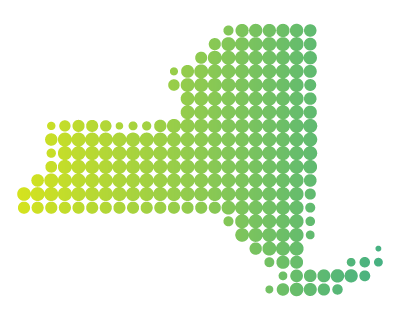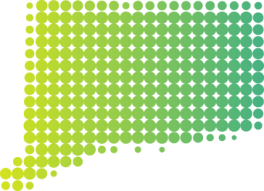 Connecticut
Households spent an average of $139.97, which is higher than the regional average of New England.
See more savings for CT
Calculate Your Savings
Use our solar calculator to see how much you can save by
switching to solar with Infinity Energy
Savings Calculator