Solar Tax Credits And Incentives In New York
It's never been a better time to go solar!
With flexible payment options and tax incentives, you'll pay next to nothing for your solar system.
And you'll save hundreds on your energy bill each month.
The Power of the Sun for as Little as $0 Down
Due to New York's failing power grid, between 2008 to 2019, over 19 Million residents have been effected by power outages. New York is one of the top ten states switching to Solar.
The United States Federal Government offers the
Federal Solar Tax Credit

to all states.
The Federal Solar Tax Credit is one of the best available incentives to homeowners. When homeowners buy and install new solar panels with or without battery storage, you will qualify for the 30% federal solar tax credit. Now is the time to reduce or eliminate your electric bill, as well as increase your home value, and reduce your environmental footprint by going solar.
NY-Sun Megawatt Block Program
Homeowners in New York State will receive an instant rebate between .20 cents per watt and .50 cents per watt, depending on your location. This money comes directly off of the top of the system before any other incentives are applied.
Learn More
Solar Energy System
Equipment Tax Credit
In addition to the Federal Tax Credit, New York State also offers a tax credit of up to $5000, for going solar. This incentive can be claimed over a span of 5 years.
Learn More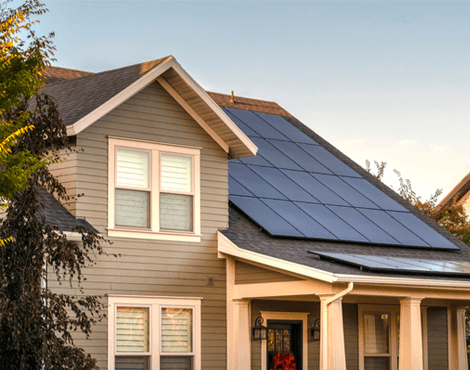 State Sales Tax Exemption
When you buy a new home solar energy system in New York, you won't pay any sales taxes. The exemption is for 100% of the sales tax on an eligible solar installation. This can save you 4%.
Learn More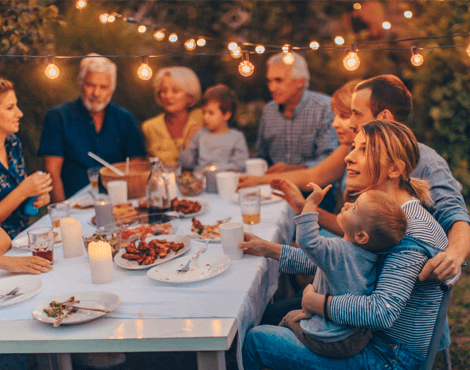 Our Work
We've help thousands of homeowners in your area switch to solar.
Join the Infinity family and start saving!
View Our Gallery