We
Live

Here.
We

Work

Here.
We

Build

Here.
Infinity Energy co-founders, Murphy Panagiotou and Achilles Tzoulafis, are not only great business partners, they're lifelong friends who grew up across the street from one another. After pursuing separate careers – Murph as a roofing contractor in Rockland County, New York, and Achilles as
an electrician in northern New Jersey – they combined their talents and experience to embark on an exciting new venture: Solar Power. Nine years later, Infinity Energy is part of the fastest growing solar companies in the Northern United States with over 6,500 projects completed in the state of New Jersey, Hudson Valley, NY and Connecticut.
Top Rated Solar Experts
We are proud to have built a team of trained, in-house professionals devoted to bringing affordable and clean energy to the Northeast. We help homeowners save money each month, with the best solar energy system available while making a better tomorrow for us all. With our top rated solar system and advanced in-home monitoring controls, A+ warranty, and exceptional service, our customers know they're getting the best in the industry. Based in Mahwah, New Jersey we service Northern New Jersey, Hudson Valley, NY and Connecticut. Feel free to get in touch with your questions or contact us for your free quote!
Interested in joining
Infinity Energy

?
See Open Positions
Powering the Northeast,
With An Affordable Energy System,
That Revolves Around You.
The Infinity Energy System provides the most reliable solar technology available.  Not only can you lower your utility bills and reduce your carbon footprint, you can keep your power flowing during bad weather events or when the grid has a bad day.
And for the first time ever, homeowners can get paid for the clean energy they produce and share with their communities, helping to build a new energy future that harnesses the sun.
In a single hour, the sun generates enough energy to power the lives of every human on earth for an entire year.   Imagine if that power was in your hands.
Meet The Infinity Energy System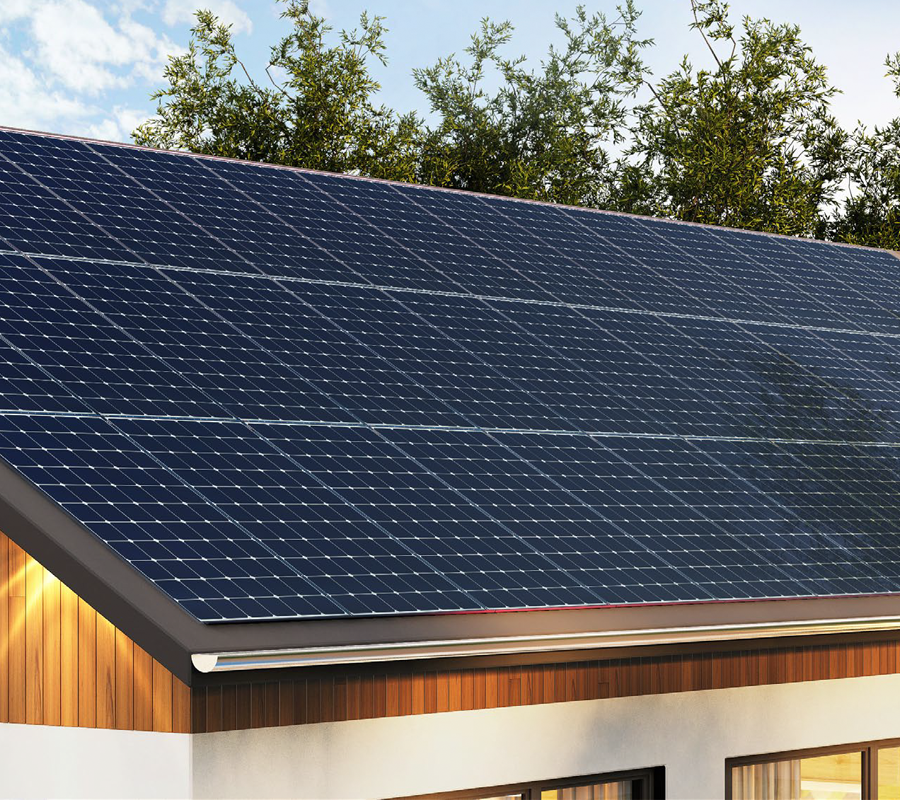 Ready to go solar? Join thousands of customers
in the tri-state area, who are saving hundreds on
their electric bill each month.