Our Services
Infinity Energy is New York & New Jersey's leading solar inspection, installation, and maintenance specialists. We have an extensive knowledge of rooftop solar energy systems and a passion for sustainable, green electricity. With hundreds of successfully completed, we are dedicated to helping residential, commercial, and industrial clients take advantage of solar energy.
Solar Estimates
Our expert solar team provides accurate cost estimates on the price to design, install, and maintain your rooftop energy system. Quoted price estimates are based on your current utility bill, the size of your room, and your sustainability goals. This way, you can clearly understand what is required to complete the solar work.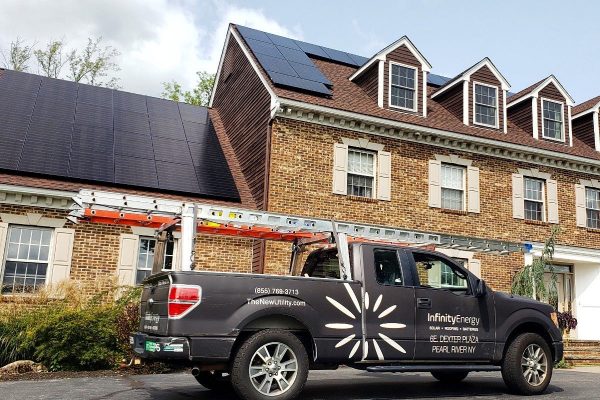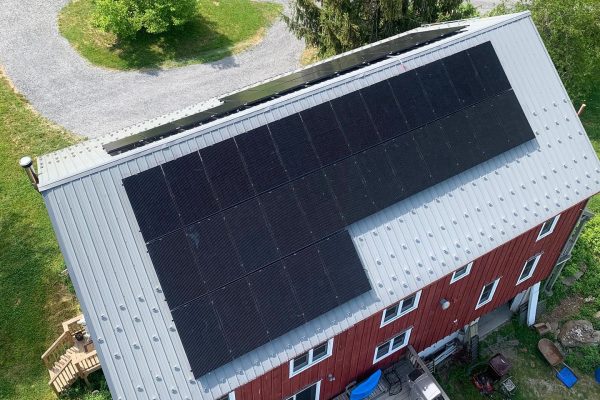 Rooftop Solar Installation
At Infinity Energy, our experienced team provides complete rooftop installations for residential, commercial, and industrial property owners. Our proven expertise helps clients harness the power of the sun and drastically cut utility costs. Increase your property value, reduce your carbon footprint, and stay powered during blackouts.
Residential Solar Installs
Thousands of homeowners across the NJ and NY area are making the switch to solar with Infinity Energy. In fact, we've handled thousands of those installs near your neighborhood. With Infinity, you can increase your home's curb appeal, create energy independence, and take advantage of financial incentives.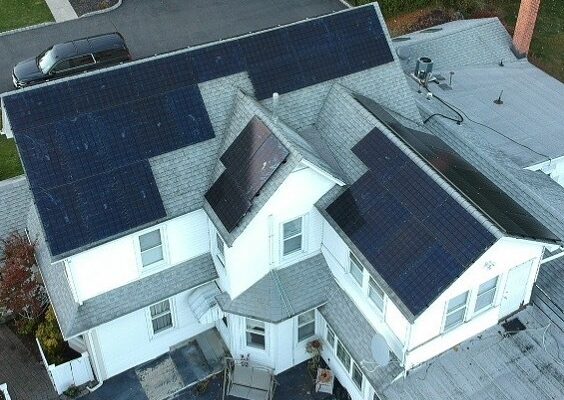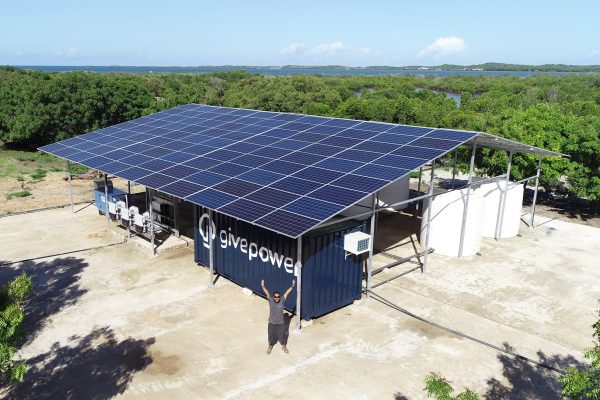 Commercial Solar Installs
As a business owner, you know how difficult it can be to manage expenses. With utility costs constantly rising in New York and New Jersey, many businesses have turned to solar to help reduce their monthly electric bill. You too can fight back against rising energy costs and possibly add to your business profits by switching to solar energy.
Roof Replacement
When damages to your roof are too large for basic repair services, you will eventually be required to replace your entire roof. As a critical structural component of your home, roof replacement is not a repair that should be delayed. Experienced NJ roofers will help you clear away old roofing material, change out your old flashings, and lay down the underlayment.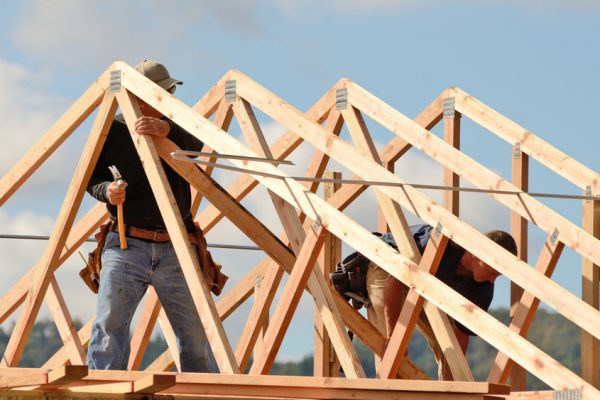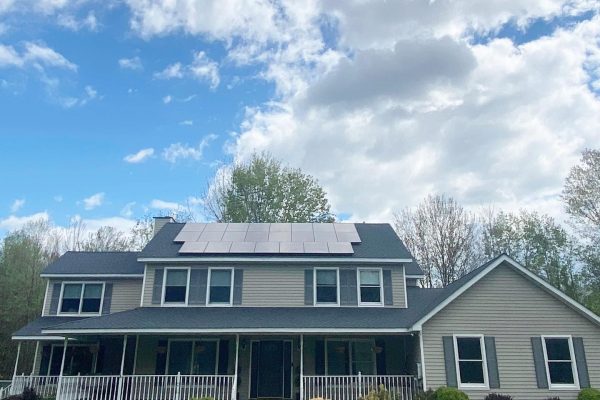 Solar Inspections
Solar inspections are important when buying a home or before installing a new system. At Infinity, our experienced team will ensure that your property is fully-capable of handling the addition of solar energy. We'll check your compliance with local safety regulations and building codes. With our professional inspection available, you can have peace of mind about your new or existing solar installation.
Existing System Additions
We are always helping clients add-on and upgrade their rooftop solar systems. Whether you are looking to add more panels, upgrade to a more efficient panel type, or transition to a new model, we are here to help. Our experienced team will recommend the best products, expansion strategies, and next steps to get your project underway.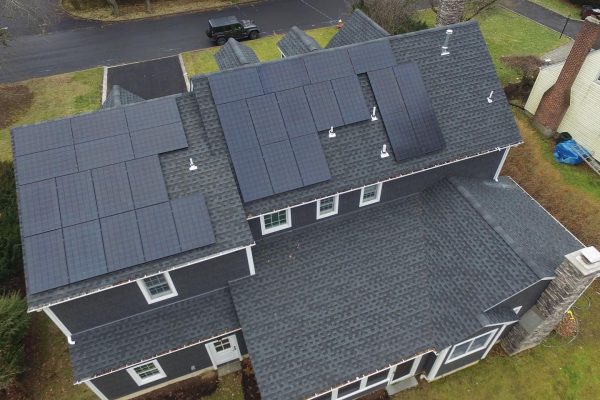 Give Us A Call
Solar consultants are standing by
855.769.3713
Apply Online
Get a solar quote in minutes!