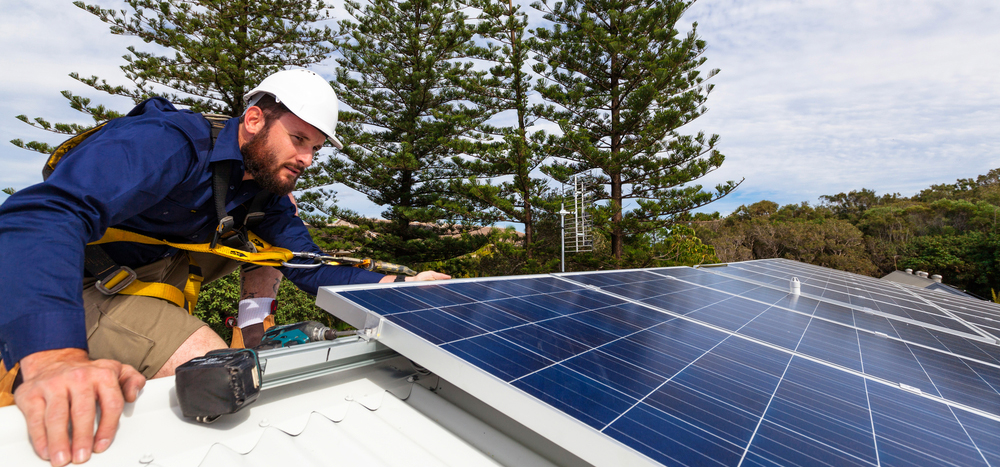 Many people have gone solar, and this is certainly for good reasons. Tapping on a renewable source of energy has the potential to cut down electric bills as well as contribute immensely to the environment. One of the very first things you have to think about is choosing the right solar partner to help you go solar. Here's how you can select that perfect provider for solar panel installation:
It's Important To Know How Long They Have Been In This Business
Choosing your service providers will involve knowing the background of the company. One thing that you should never miss out on in the process is how long they have been serving clients. Remember that their experience speaks a lot about their expertise, and experience can be dictated by the number of years they have been in this type of business.
Always Be Familiar With The Services Offered By The Provider
This will comprise of everything from solar panel systems available for residential installation or commercial installation to the solar energy system design to the actual installation service to solar panel maintenance. You will also need to know if they will help you with the building permits as well as other related services that pertain to your solar panel utilization.
Make Sure That The Hardware Pieces Work Well Together
A solar panel installation is not just about getting solar panels from here, and then buying wiring and cables from there. Your service provider must be knowledgeable about the components that will make the solar systems work as expected by you, their clients. In short, they should make sure that they will only choose quality equipment for you to enjoy solar energy without encountering downtime due to hardware failure.
Choose A Service Provider Who Knows What They Are Talking About
Service providers for solar panel installation should not just be well-versed with the equipment they are using. They must also be able to explain to you accurately how much energy your system will be able to produce annually. Alongside this, they must also be able to inform you regarding how long their systems will help you generate the energy you need for your home or for your business establishment.
Check If They Are Familiar With Savings You Can Get By Going Solar
A solar panel installation in itself is already expensive. It will require you to pay top dollars to power your home or your business. But of course, many people still love going solar simply because of the promise of giving you more energy savings in the long run. There are yet several ways to save on this opportunity. Your service provider must be familiar with all these solar incentives and rebates. They should be able to explain how you can take advantage of this opportunity to make even more solar savings.
As you can see, choosing an ideal solar panel installation company involves more than just Googling for a solar contractor and then engaging one randomly. A good place to start is to talk to us at SunPower by Infinity Solar, where we are confident of sharing our solar energy expertise and passion with you.
Explore Solar For Your Home!