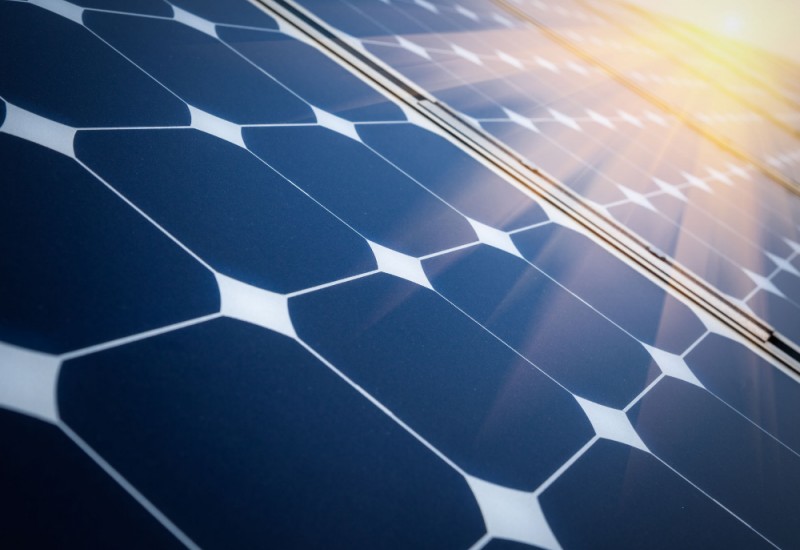 Solar panel companies in Paramus offer multiple unique installs throughout New Jersey. Whether you are looking for a solar system to lower your electricity bills or to reduce your carbon footprint, NJ solar contractors can help you install the ideal set up. The best solar energy companies help you assess your energy needs, install, and maintain the best solar panel system. No matter the property type or project scope, NJ solar installation specialists provide industry expertise to build your renewable energy system. Read on to learn about the top installs by solar panel companies Paramus NJ.
Residential
NJ installation companies specialize in residential solar panel builds. There are multiple residential applications for solar energy in Bergen County. Many households install rooftop solar panels on their homes in order to generate and store electricity. With electricity generated, NJ homes can power solar water heaters, as well as smaller heaters for swimming pools. You can also utilize solar energy to power ventilation units. These can help keep your property cool in the summer months. However, the most common applications are likely to power lights, and provide a backup source of energy to Paramus, NJ households.
Commercial
Businesses in Paramus, NJ are frequently installing commercial solar systems in order to lower energy expenses and meet sustainability goals. In modern business culture, there is growing pressure on companies to be more sustainable. Sustainability helps businesses employ 'green' business practices, and market their renewable energy project. Due to their project scope, NJ commercial solar installations are much more expensive than residential options. However, when integrated into commercial properties, business solar systems can power message boards, signs, and regulate temperature.
Municipal
Many townships around Paramus, New Jersey are utilizing solar energy solutions to boost sustainability in the public sector. Municipal solar panel installation in Bergen County NJ helps local townships save energy expenses and boost sustainability. Similar to commercial installs these projects are much larger in scope and capacity. These solar solutions are frequently used to power waste water plants, as well as public administration buildings. For example, a number of town halls, community centers, police departments, public schools, and libraries have installed solar systems to store energy. Throughout NJ many municipalities are looking to solar installation contractors to deploy the best renewable energy solutions.
University
Privately owned universities and state colleges are additionally deploying solar installations to achieve their sustainability goals. Colleges are constantly looking for new, innovative ways to lower natural gas consumption, fight climate change, and reduce green house emissions. Schools install solar systems in order to generate electricity, heat, and power throughout college campuses. Once installed, students can track energy consumption to see how solar energy integrations are reducing their carbon footprint.
Wholesale
Throughout the Bergen County area, a number of solar companies provide wholesale services and installs. NJ solar dealers offer bulk panel quantities to business owners and municipalities. These help schools, businesses, and townships obtain the best prices on large solar projects. Wholesale solar dealers allow buyers to accomplish large, complex projects with knowledgeable experience. Throughout the Northern NJ area, wholesale solar dealers help businesses, schools, and townships employ the best renewable energy solutions.
There are a several industry applications of solar energy systems throughout New Jersey. Most commonly, homeowners integrate residential solar systems into their properties. Commercial properties integrate solar solutions to boost sustainability and lower energy expenses. For modern businesses, commercial solar panels NJ can additionally help you earn solar tax credits. Many municipalities employ solar energy systems to power public schools, and administration buildings. Private universities and state colleges additionally utilize solar energy to store electricity, light, and heat campuses. Furthermore, solar dealers offer wholesale panel quantities for municipalities, businesses, and schools to meet sustainability needs. Consider the points above to learn about the top installs by solar panel companies Paramus NJ.
Explore Solar For Your Home!