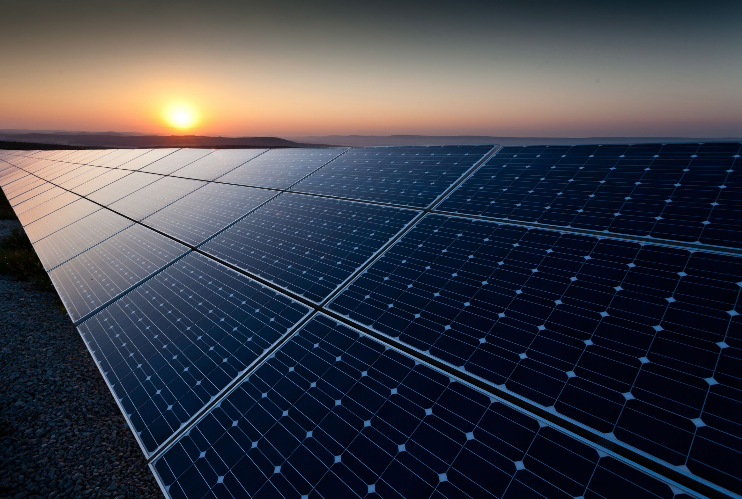 Solar panel installers in Hudson Valley NY offer a number of unique services, projects and jobs. Solar solutions help Hudson Valley residents reduce their energy consumption, boost sustainability, and lower their electricity bills. In many cases, their are many NY solar tax rebates and incentives in exchange for installing panels. No matter the purpose or location for your solar project, there are a number of benefits you can claim. Read on to learn more about the top jobs solar panel installer Hudson Valley NY provide.
Residential
New York solar companies specialize in residential solar installation. NY homeowners are some of the largest consumers of solar services throughout the state. As sustainability and renewable energy usage continues to grow as a priority, many homeowners are considering residential solar installations. With residential installations, homeowners can regulate the temperature of their home, swimming pools, and running water. At the same time, solar systems can generate energy to power lights or serve as a backup source of energy.
Commercial
Solar panel dealers in New York help corporations and small business install solar panels. Commercial projects often utilize rooftop solar panels or generate their power from off-site locations. These can help businesses generate electricity, lighting or heat for their industrial warehouses, factories, or office space. With solar systems installed, NY businesses can begin claiming solar rebates in the form of the Federal Investment Tax Credit (ITC) and other NY solar incentives. At the same time, the installation of your solar system will immediately reduce your energy expenses.
Municipal
Hudson Valley solar installers additionally help local municipalities accomplish their renewable energy projects. Municipal solar projects create local jobs, encourage economic development, and boost township sustainability. Municipal solar applications can be integrated into community centers, township buildings, or public schools. Solar systems are frequently used to power the lights at local sports field, or generate energy to be used by post offices, police stations, or town halls. Solar installers throughout Hudson Valley, New York specialize in municipal solar projects for local governments.
Utility-Scale
Hudson Valley NY companies additionally offer utility-scale solar installations. Utility projects are the largest scale solar systems, often sized up to 5 megawatts. Because of their sheer capacity, utility-grid solar systems can often span across multiple acres of land. While buildings typically utilize rooftop solar panels, utility-scale projects often deploy an arrangement of ground-mounted systems. Unlike residential, municipal, or commercial projects, energy obtained from utility solar installations is not consumed on site. Instead, power is even sold wholesale, or owned outright by utility companies.
Hybrid Solar
Hudson Valley solar installers additionally provide hybrid solar installations. Hybrid storage systems can be integrated into residential, commercial, or municipal properties. These systems operate just like grid-tiered solar systems. However, hybrid systems are additionally equipped with a solar battery for storage. With a reliable solar battery, you can still have a efficient power source in the case of power loss. At the same time, a grid-tiered system decreases your reliance on the performance of your solar battery. As you evaluate the unique solar services offered throughout Hudson Valley NY, consider hybrid installs on commercial, residential, or municipal properties.
Hudson Valley solar installers offer a number of unique jobs to NY residents. Switching to solar energy solutions is one of the top ways to save on electric bills. The two most common solar installation types are likely residential and commercial projects. However, many local municipalities are considering transitioning public facilities to solar energy. At the same time, companies install utility-scale solar projects to power residential, commercial, or municipal properties. Furthermore, many solar installers offer hybrid programs to increase the reliability of solar energy systems. Consider the points mentioned above to learn more about the top jobs solar panel installer Hudson Valley NY provide.
Explore Solar For Your Home!