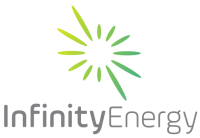 Social Distance From Your Utility
Go Solar With Infinity Energy By Scheduling A Contactless Consultation To Calculate Your Savings!
5,000 Happy Customers and Counting…
We've helped more than 5,000 happy customers go solar in NY & NJ.
I'll be honest I was skeptical about the whole solar deal but after Dana from Infinity Solar came out and explained the step by step process. I felt more at ease about the investment and made more sense to me. Infinity Solar's team is great from needing a roof(which I did)to the actual install was great. Any concerns I had was quickly taken care of within a day if not less time by my closing coordinator Susan. Thanks so much for my new roof and solar system Infinity Solar!

Edward Bickel


October 29, 2019

We did solar power almost 5 years ago. This was the company that installed everything. They were great! The Techs know their jobs inside and out. We have not had any problems as of today. Their customer service is wonderful and very helpful. I would definitely recommend them.

Donna Shine


December 31, 2019
Open For Business!
At Infinity Energy, we are committed to reducing the risk of COVID-19 while enabling people to go solar, which provides certainty and safety during this uncertain time. In order to keep you, your family & our employees safe, we've opened our virtual calendar with book your own consultations for your convenience. Now has never been a better time to discuss saving money by going solar & Infinity Energy will be with you every step of the way!
Book Your Virtual Consultation Today!
Available Solar Incentives
As they say, the early bird get the worm. Don't wait!
Federal Solar Investment Tax Credit (ITC): 26% Savings
This tax credit allows you to reduce your federal tax payments by 26% of the total cost of your solar energy system.
New York State Solar Equipment Tax Credit: 25% Savings
This tax credit allows you to reduce your state tax payments by 25% of the total cost of your solar energy system.
Utility Net Metering
Sell any electricity that you don't need back to the grid for full price!
Transition Renewable Energy Credits (TRECs)
Get paid $400 – $1,300 each year, to help utilities meet their renewable energy production goals.
Save up to 50% on electric costs
Our customers typically save 20-35% on total bills after installing solar.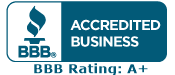 System Agreement
1-2 Weeks



Utility Approval
1-12 Weeks

Best prices, highest quality workmanship

25 years
Solar Panel Warranty

25 years
Inverter Warranty

25 years
Infinity Workmanship Warranty

Infinity Solar
Power Production Guarantee

24/7
Real-Time Monitoring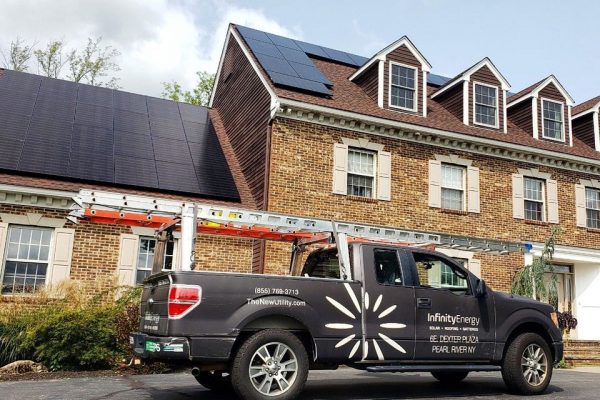 Thousands of homeowners across the NJ and NY area are making the switch to solar. In fact, we've handled hundreds of those installs in your neighborhood.
Residential
With a residential solar panel installation, you will immediately save money on your monthly electric bill.

Commercial
Many businesses have turned to commercial solar panel installation to help reduce their bill.
Give Us A Call

Solar consultants are standing by
855.769.3713
Apply Online
Get a solar quote in minutes!